Happy Friday, y'all! I'm looking forward to a weekend of resting...and putting up Christmas decorations and cleaning and watching Hallmark movies and catching up on my DVR...you know, the usual ha! Oh, and add in exercise because I need to definitely do that this weekend!
Today I'm sharing with you a few of my favorite things!
Here's a little candid from some photos we took on Tuesday afternoon for our Christmas card. Well, I'm not completely satisfied (I don't think), so we may end up redoing these Wednesday. Nothing like last minute! #storyofmylife
I asked Dustin to bring our Christmas decorations downstairs on Monday. I got home that afternoon and walked into everything piled in our living room. Because we've had something every night since then and I've had sporadic times to work on decorating, our house looks like a war zone. Time to hurry up and get everything in place!
Literally my favorite breakfast: Ezekiel muffins, natural peanut butter, and chia seeds. YUMMY.
My dad sent me a picture of my grandfather wearing a shirt my dad bought him while we were in New Orleans and my grandfather was waving in the picture. So I sent him a waving picture back.
And after looking at this picture, I see my mom waving to me like this in the halls of my elementary school. #iammymother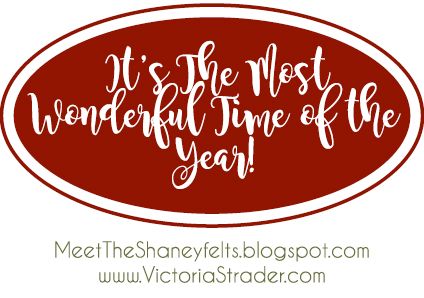 Victoria and I are gearing up for our Christmas link up! Click here for the schedule and blog topics--I am so excited to read what everyone posts!!